The Simon Keith Foundation visits the Vancouver Whitecaps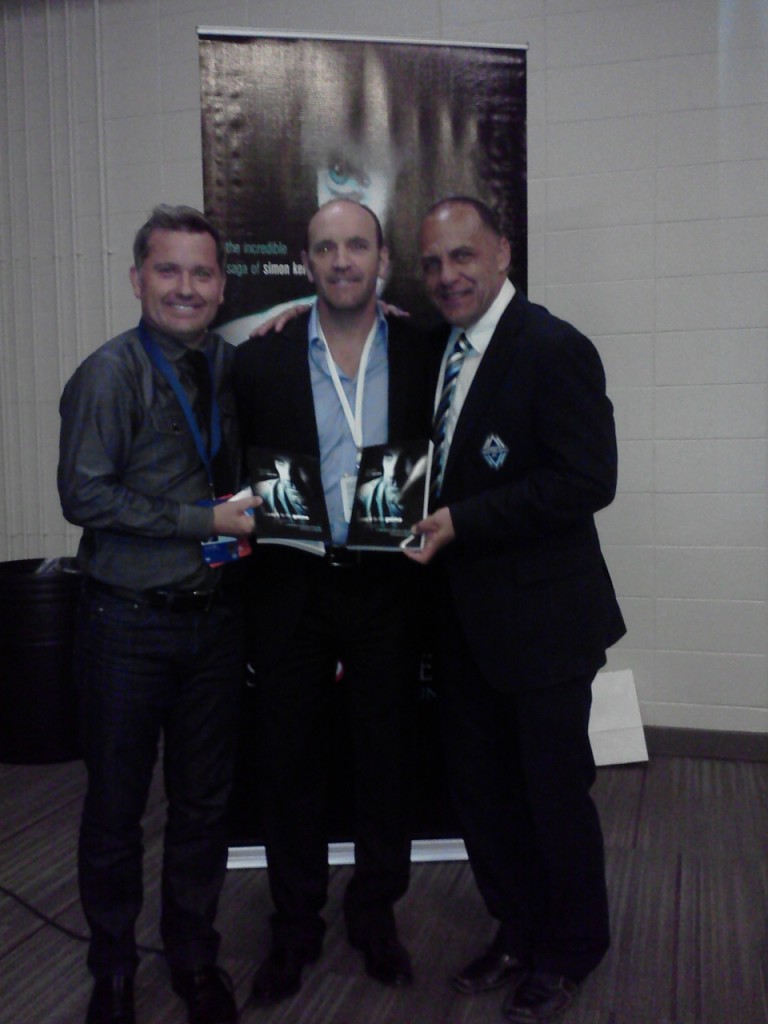 Simon delivered one of his Moments of Truth Speeches to the Academy players of the Vancouver Whitecaps Professional Soccer Club.  A full house listened intently as Simon spoke about his battle from lying in a hospital bed perilously close to death to becoming the number draft pick and first professional athlete after having undergone a heart transplant. Each member of the audience received a copy of Simon's new book HEART FOR THE GAME courtesy of the club.
Get the Book! Heart For the Game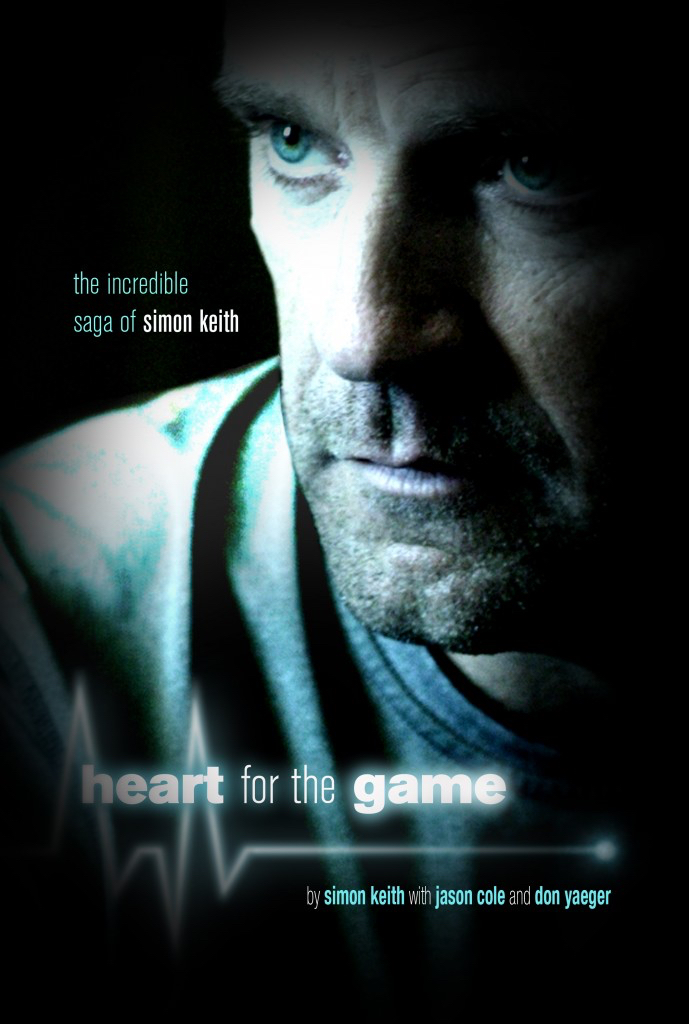 Simon Keith is not only one of the longest-living heart transplant recipients, he is also the first to have ever played professional sports after a transplant. This is his remarkable story. It is the story of one of the most talented young soccer players in North America, on his way to playing for his country in the 1986 World Cup in Mexico. Unfortunately, Simon never made that trip. He was diagnosed with a fatal heart disease and given only a few weeks to live. Then something extraordinary happened. Perilously close to death, Simon received the gift of a heart donation. Simon was given a second chance, from the most ironic of donors. Following his heart transplant, not only did Simon return to play professional soccer becoming one of the best players in North America for the second time, he went on to live the life he always dreamed of having.
Get the Book
Sign up for Simon Keith's Newsletter