Anytime Fitness Endorses Simon
"Recently, we selected Simon Keith to speak at our Anytime Fitness Annual Conference.  Our audience is franchise owners and managers in our health clubs from all over the world.  Simon's message on moments of truth absolutely motivated and inspired our group, who is in the business of motivation and inspiration! Simon shares what he has learned through his personal journey of being a heart transplant recipient, who actually made his way back to a career as a professional athlete.  His delivery style was so genuine yet impactful.  His message is clear, concise and exactly what people need to hear.   His book is also a great take away for attendees. We look forward to continuing our relationship with Simon and would absolutely recommend him as a speaker for future events.  If you want your audience to be fully present, think about what they can do better as well as get a full dose of surprise, energy and enthusiasm, Simon Keith is your guy!" Libby Crooker VP of Strategic Initiatives Anytime Fitness, LLC.
Get the Book! Heart For the Game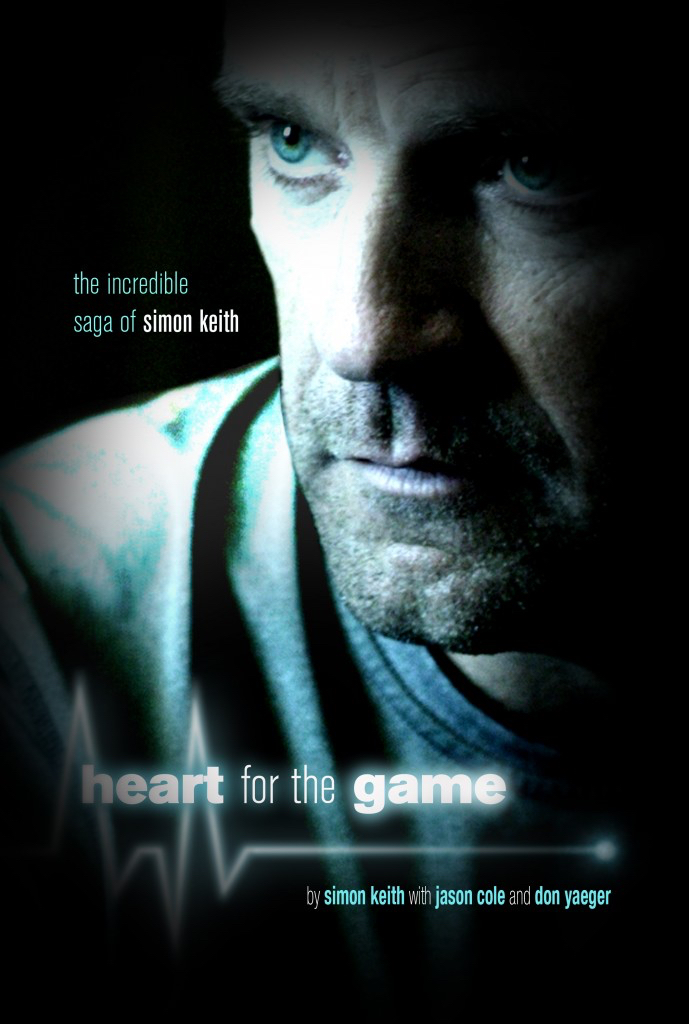 Simon Keith is not only one of the longest-living heart transplant recipients, he is also the first to have ever played professional sports after a transplant. This is his remarkable story. It is the story of one of the most talented young soccer players in North America, on his way to playing for his country in the 1986 World Cup in Mexico. Unfortunately, Simon never made that trip. He was diagnosed with a fatal heart disease and given only a few weeks to live. Then something extraordinary happened. Perilously close to death, Simon received the gift of a heart donation. Simon was given a second chance, from the most ironic of donors. Following his heart transplant, not only did Simon return to play professional soccer becoming one of the best players in North America for the second time, he went on to live the life he always dreamed of having.
Get the Book
Sign up for Simon Keith's Newsletter